This is why it might not be a good thing to go to the bookstore when you're borderline depressed:

(1)

I have no idea why I bought this one. I've never read her books before and like I really need another book abut a member of the British Peerage.
I think I must have about 27 of them TBR


(2)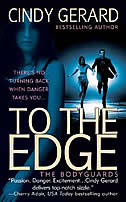 I've barely even heard of this author before let alone read any of her books.


(3)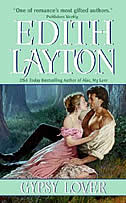 See (1). Not only that - but it's published by Avon. I can only say because the hero is a Welsh Gypsy who spells his name Daffyd. I shall try and resist thinking daffodil.


(4)

Now THIS one makes sense. I'm one of the few I think who really enjoyed Crazy Hot. This is the book I was looking for but didn't think would be there.